About Zentist
Affordable dental care that works for you
We're challenging the U.S. dental market with transparent pricing and accessibility, regardless of your economic status. We were able to build an infrastructure centered around the patient.
Based on a candidate's dental concerns, we target what you need and offer custom, affordable dental treatment plans.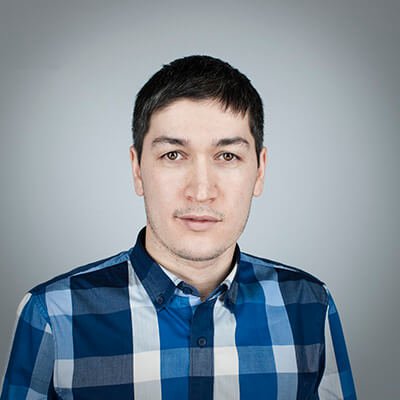 Ato Kasymov
Team Leader and Co-Founder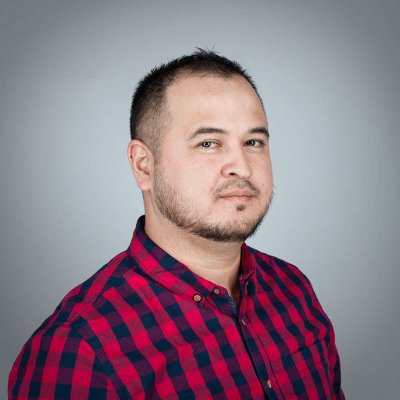 Manny Kurbonali
Growth Leader and Co-Founder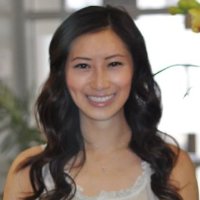 Paulina Song
Business Development Leader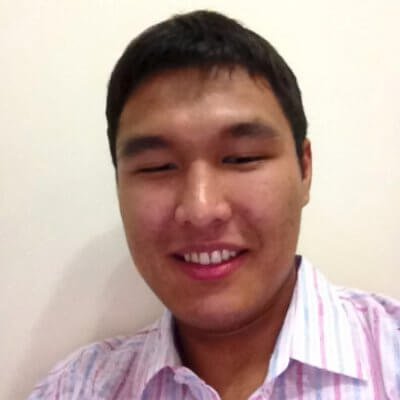 Bekzhan Sharshembekov
Full-stack Developer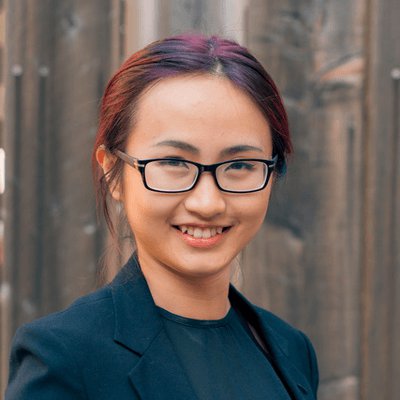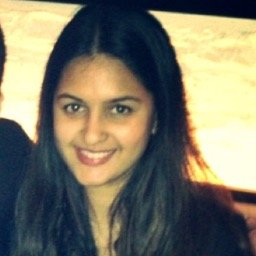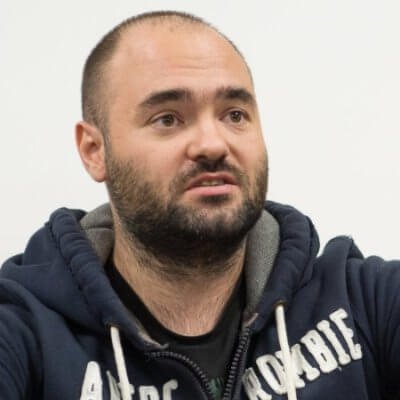 Oleg Puzanov
Engineering Leader

Cyril Cinco
Customer Success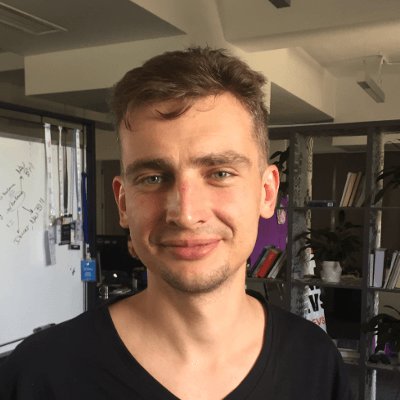 Alexei Medvedev
Full-stack Developer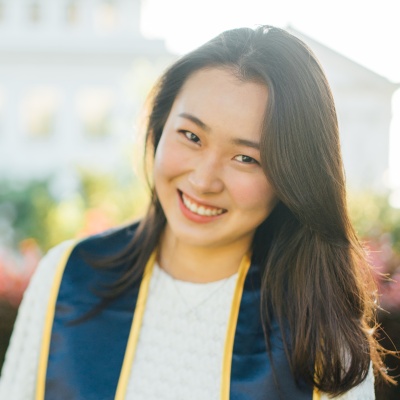 Shelly Kim
Customer Success
Carolyn Yang
Customer Success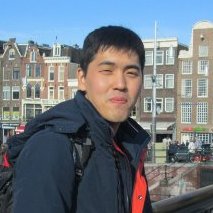 Daniyar Chambylov
Full-stack Developer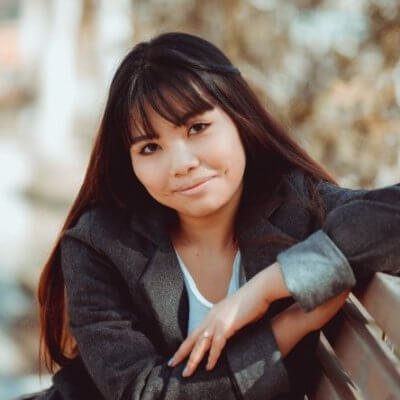 Alice Jang
Product Manager
Join the Zentist team!